Love to save? Join the club!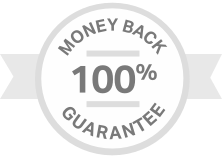 Satisfaction guaranteed or your money back
Plus membership
Earn Cash Rewards*

Free shipping every day
Club membership
Exclusive prices on quality brands

Complimentary household membership
Perks that pay for themselves
Save even more

Limited-time bonus offers added frequently with Instant Savings

Pay less at the pump

Save on fuel at select club locations

Never stand in line again

Pay straight from your phone with our Scan & Go app
Here's why 47 million members (and counting) love the club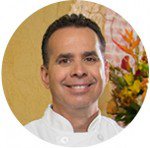 "One of the benefits of Sam's Club is that the cost of food is better than buying it from one of the providers that do deliveries. We don't have all the added on costs of salesmen and drivers."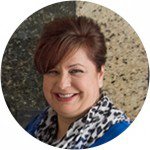 "It's one-stop shopping for me, and that's what I need."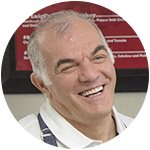 "I buy jewelry for my wife every year. I'm lucky I don't have to go somewhere else and pay double the price."
"I belong to three other warehouses... the prices at Sam's are the best. They're 20% lower than all the others, and I have compared them!"
Exceptional, every day value on brand-names you know and trust